Get to know your greens
Want something a little bit different in your salad? Tired of the same old lettuce? Get to know a bit more about the different greens found in your farmer markets, grocery stores, and produce stands. Try changing things up a bit with some delicious and nutritious greens that will give your salad something special.
Some greens that are well-worth your hard-earned lettuce include:
Baby greens. Baby greens are the tiniest and most-tender of the plant, and some common varieties include baby spinach and spring lettuce. These are usually grown to around four-inches before being washed and packaged for sale.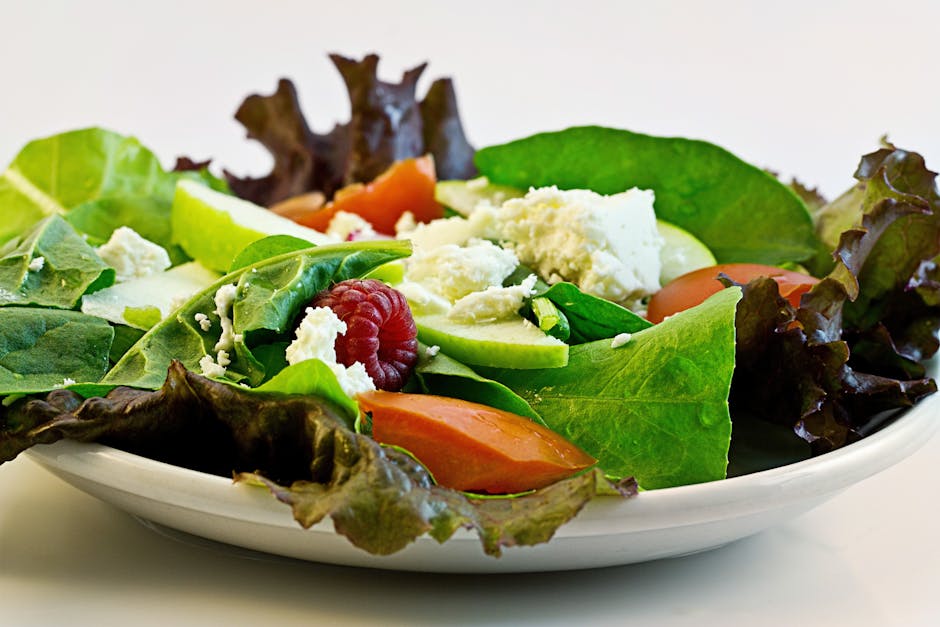 Spring mix. Pack the most produce in your meal with spring mix; spring mix is typically a combination of a variety of different greens, which creates a colorful and nutritious plate. Common components of spring mix are:
– Leaf lettuce.
– Mizuna.
– Romaine lettuce.
– Tango.
– Green oak.
– Chard.
– Baby spinach.
– Arugula.
– Frisee.
– Mache.
– Red chard.
– Mustard greens.
– Radicchio.
– Beet tops.
Kale. Kale is considered a super-food, high in protein, and chock-full of nutrients and fiber. This firm, ribbed- green holds up to cooking and is great when baked to a crisp for those looking for a healthy snack. Chop leaves and remove the woody-ribs before serving when using kale in salads or raw preparations.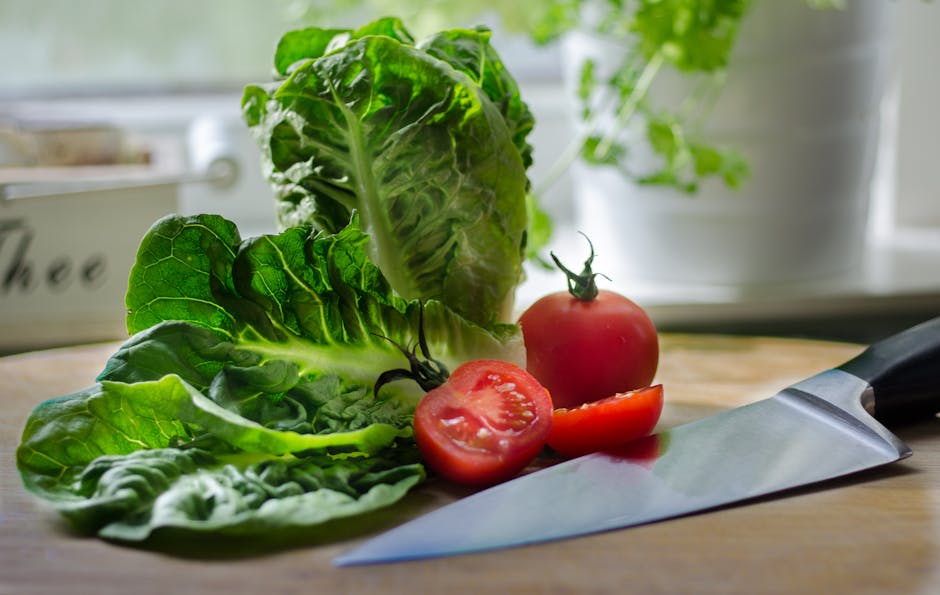 Butter lettuce. Butter lettuce is soft and tender with a mild, buttery flavor. This often comes in its own hydroponic packaging, with roots intact, so that you can continue to grow and yield lettuce leaves. Butter lettuce is the perfect pairing for a spicy arugula or herb salad mix.
Watercress. The little shoots of watercress make it an intriguing option when looking for tasty greens. The flavor is spicy, and the unique texture enhances a simple salad or veggie sandwich. Sprinkle a few watercress-shoots on top of a hot bowl of pasta or chili, too, for some textural contrast and crunch!
Endive. Endive is spicy and firm, perfect for rolls and lettuce cups. Endive leaves hold up well to cooking preparations, such as grilling. Endive has white flesh with either purple or yellow tips depending on the type you buy. Endive is related to the chicory plant and grows in tight, bullet-shaped bulbs.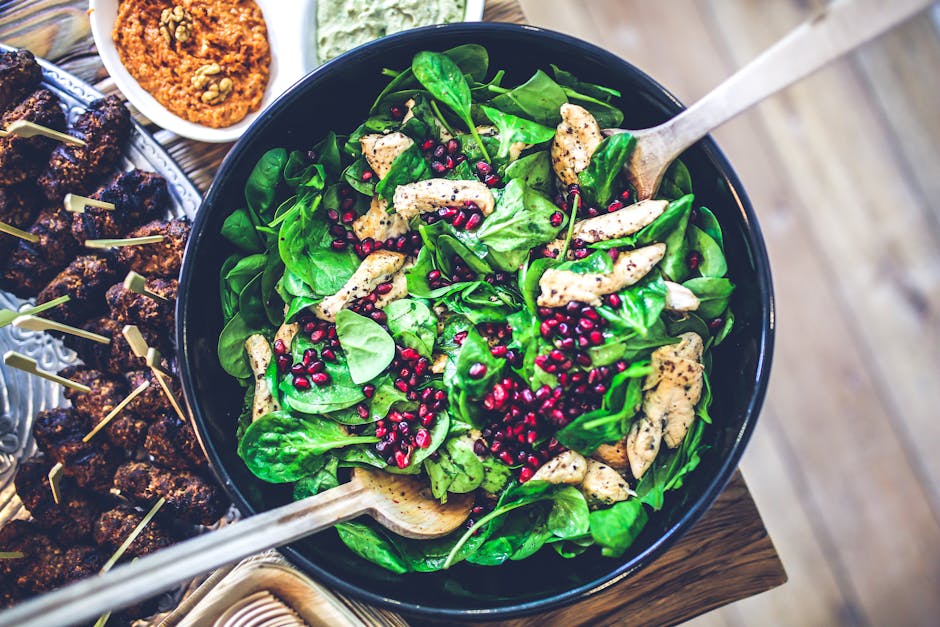 Spinach. Spinach is hearty and robust, found in both curly or flat-leaf varieties. The strong  flavor holds up well in cooking or when served raw with salad dressings. Baby spinach leaves have a mellower flavor that is excellent in a tossed salad or raw dish. Spinach is high in beta-carotene, which contributes to eye, skin, and immune system health.
Get to know your greens and shake-things up by bringing a few new ones into the mix- and your menus! Consider these different types of greens for some intriguing texture and depth of flavor in your favorite dishes that call for fresh greens! Ask your grocer or produce retailer for other seasonal options when shopping.